Uniden today announced the BC346XT and BCD396XT, both of which appear to contain only minor hardware revisions to their previous models. I'm a little underwhelmed.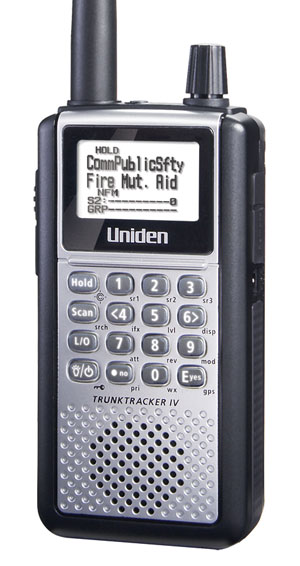 To my unenlightened eyes it seems like most of the new changes are software-based and maybe could have just been pushed out in a firmware update to the old models. Maybe. There's still no support for any digital systems like Provoice, OpenSky, iDEN, etc. Just plain' ol' APCO25 and that's it. And even if you've got or been given a key for an encrypted P25 system you still won't be able to decrypt.
Discriminator output, a band scope, and better support for large multi-site systems are nice to see, though!
Available in early 09, pricing for these two models will be "comparable to the models being replaced", so about $220 and $500.